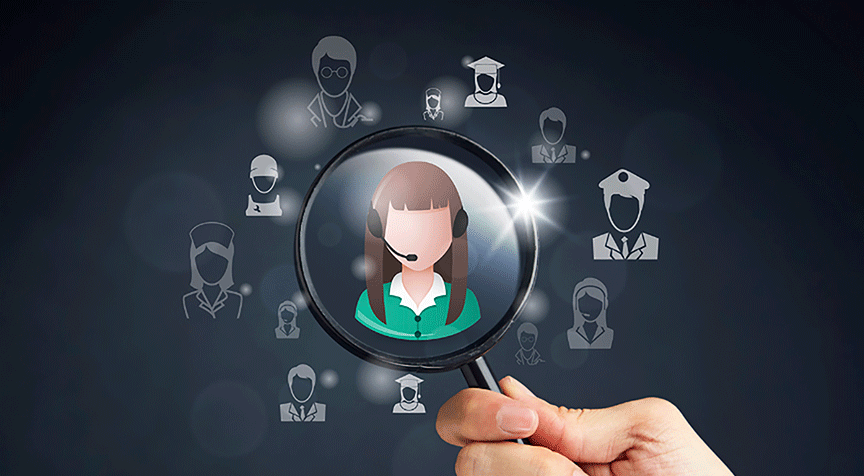 Public service experience - Keep it simple!
According to Accenture's 2022 report "Public service experience through a lens," people want government customer services that are secure, protect their privacy and to have the option of a telephone or in-person services.
 As public services undergo digital transformation, the report's underlying message is to keep it simple.
While the number of people saying they want more digital interaction increased to 39% in 2022 from 29% in 2019, 53% of respondents said accessing public services is frustrating, while 36% said they found government agency processes and interactions intuitive.
What do people want from public services?
Simple ways to get help and achieve the outcomes they need. One of the top complaints was that accessing public services can take time and be confusing.
A mix of both digital and human interactions with a focus on empathy. Nearly one in three surveyed said they felt they were treated more like a number than a human.
Strong security practices. Many people are concerned about how their personal information is used and whether it is safe.
The survey also highlights the importance of providing non-digital services as over 20% of respondents said that they lack high-speed internet connection at home, while more than 40% said that they prefer in-person or telephone access to get the information they need.
What do public service workers think?
The research also addressed what public service workers felt about customer service.
87% said they felt empowered by their work, and 84% said their employer supported them.
95% said they were confident they could use new digital tools provided by their employer. However, many said they had limited cyber-security training, with only a third saying they receive regular cyber and data security training.
Accenture Research
Accenture's report is based on a survey of 5,500 customers and 3,000 public service workers in 10 countries in Europe, North America and Asia-Pacific.
You can read Accenture's full report here
If you work for a local authority or public sector organisation, our blog on "Delivering Customer Experience Digital Transformation Quickly" will help you to achieve a seamless digital transformation.
If you have any questions or need help with your customer service experience or CX strategy, get in touch, we're here to help.