Find out what's happening in the world of customer experience with our round up of the latest CX and CRM industry news, trends, reports and insights.
5 e-commerce trends for retailers in 2023
Retailers must pay attention to loyalty, inventory, sustainability this year.
Accenture Public Services Experience Report 2022
Public service experience - Keep it simple!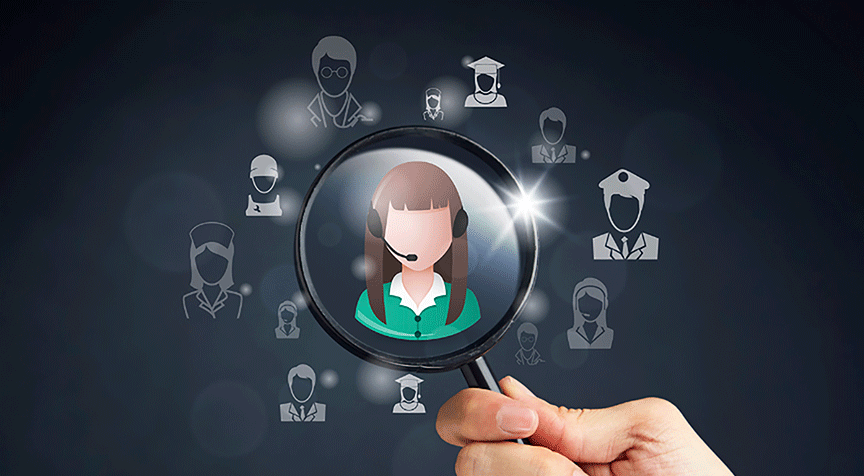 Salesforce to create over a quarter of a million UK jobs
And help train young adults in digital skills